Apr.15.2017
by Nancy
Wishes do come true…
And so are the wishes of this young lady who just turned 16 a week ago…
A sexy, red velvet cupcakes and a delish feast for lunch which I have specially prepared for her…
A day with the wild and critters at the Crocodile Park…
More of her Croco Park experience at Jaunts & Bites .
A scrumptious dinner in a popular Filipino restaurant…
A stroll at the mall…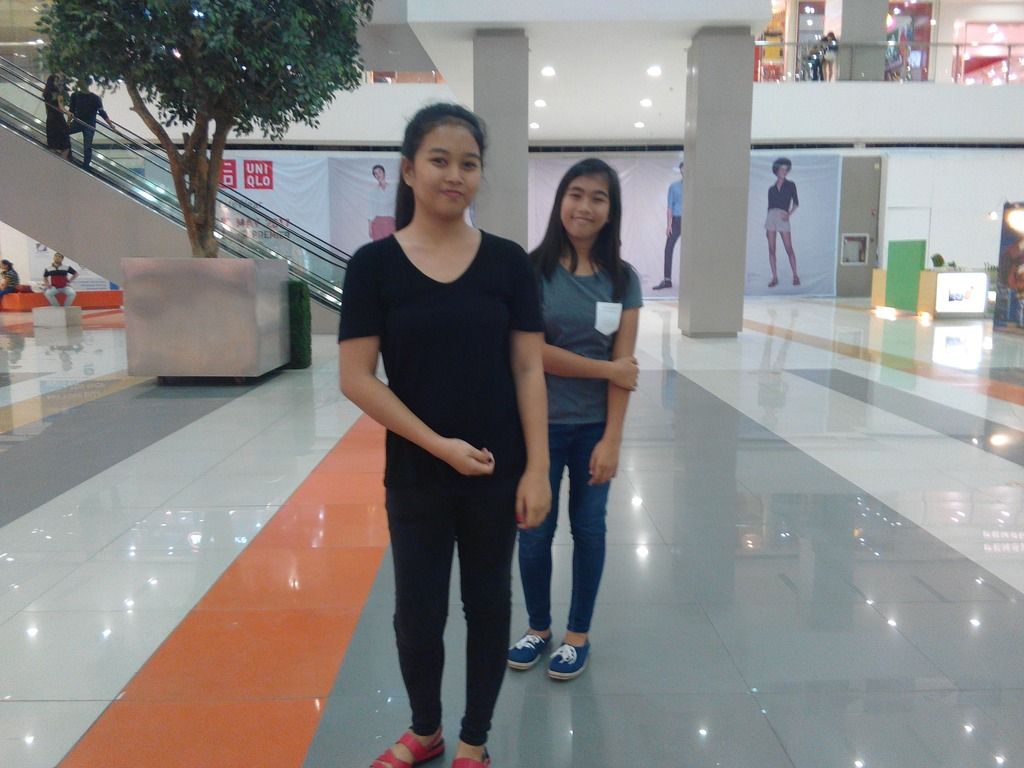 And finally, a night at Orchard Hotel in Davao City – our home away from home.
Because I believe life should not only be lived. It should be celebrated. It's not about how much is spent but how it was spent that made her ask for nothing more.
Filed in birthdays,events | No responses yet
Leave a Reply