The Science of Babies' Cuteness
February 04, 2017
This little bunch of joy will soon to rock our world with tyler joseph ukulele . :D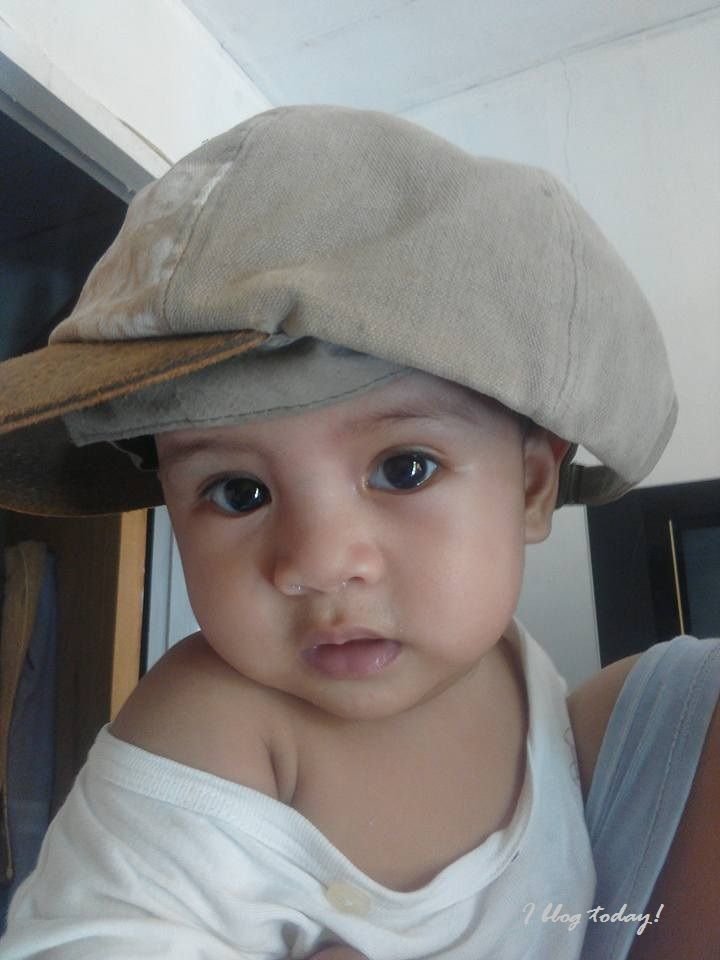 At first glance, you would think that this cute little soul is a boy. No, she's not. But with the way she look at here, many might thought she is.
This turning nine month old AJ is my younger sister's fourth child. She's everybody's favorite. I think that's what babies really are. Each time I come home from work, I look for her above all else, as if she's mine. I used to come home to my dog, Maggie before she came. Now, it's as if everyone wants to get near her every chance they get. I try not to wonder, though. She's simply irresistible!
So why do we find babies so cute?
Science says more "cuteness" equals more care and more protection, which is especially important for human babies who are completely dependent upon their caregivers when born.
Technically, the term "cute" is referred to as "baby schema," which is a set of features that make something adorable in the most generally accepted terms. Traits include a rounded head, large eyes, protruding cheeks, a big forehead, round body and soft skin.
When these traits are seen or even enhanced, it activates a part of the human brain that gives feelings of anticipation, excitement or the urge to cuddle or hold babies.