Christmas 2016 and the Happy Souls
December 26, 2016
The time has come and the wait is over. It's Christmas once again and while wishing everyone around the world a Merry Christmas, the random photos below expresses how it went on our side and how much delight this most wonderful time of the year brought to our family. Reality check: With most members of the family being kids, it is almost impossible to wait up as late as twelve midnight to touch the food on the table so we had our Christmas Eve feast about two hours earlier.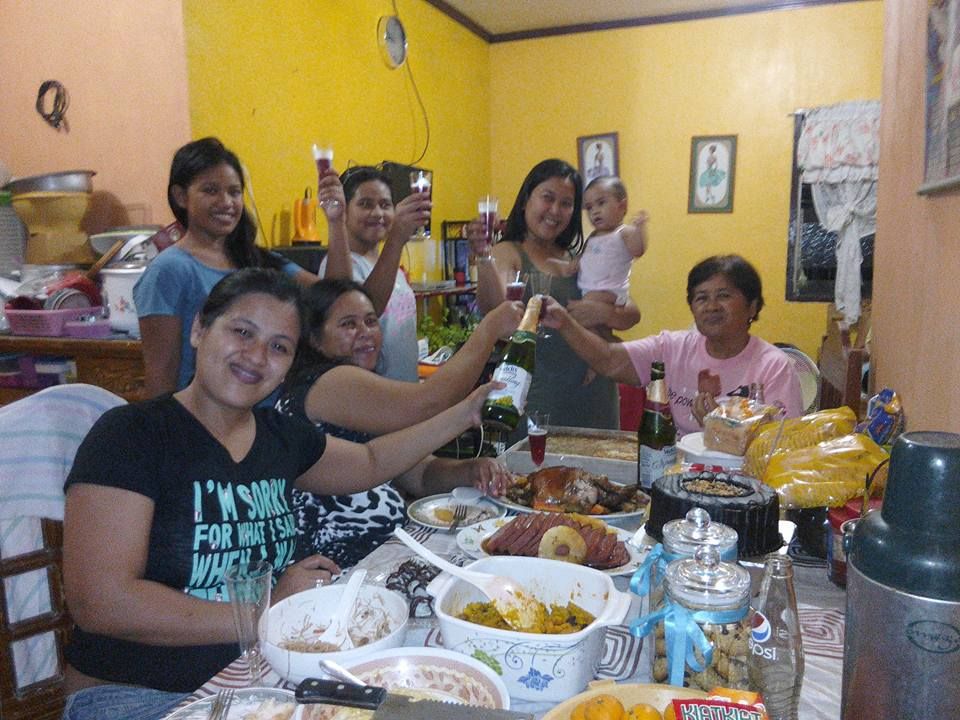 I took so much delight on preparing almost everything that's on our table tonight.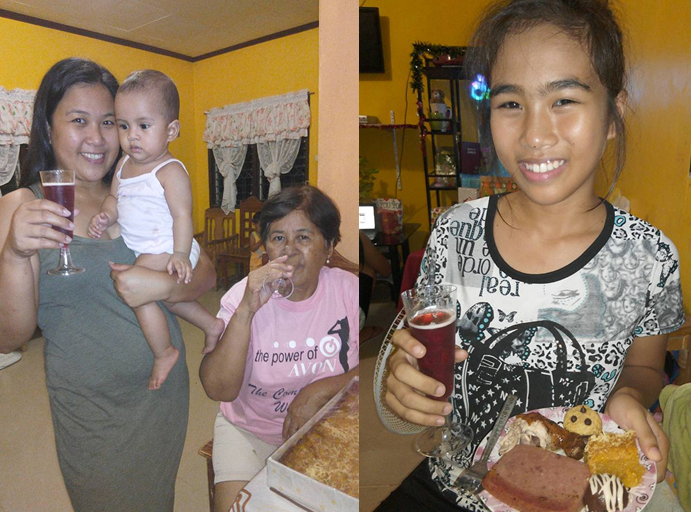 Then on to the opening of gifts shortly after...
...
The reason why I find gladness in wrapping gifts each year is explained on this
post
. If there's one happiest person present at this time, it's no other than me. Seeing these kids wearing big grins as they unpack their presents simply doubled my joy. Truly, Christmas is for kids and the kids-at-heart. A very MERRY CHRISTMAS to all, from my family to yours!