A Glorious Moment with her at the Holy Rosary Garden of Christ the King Cathedral
December 04, 2016
A church is one of my favorite photography subjects. When were invited to do a pilgrimage in time of the extraordinary Jubilee Year of Mercy, at the New Christ the King Cathedral in Tagum City in late November, it is when I see this jaw-dropping Holy Rosary Garden for the first time.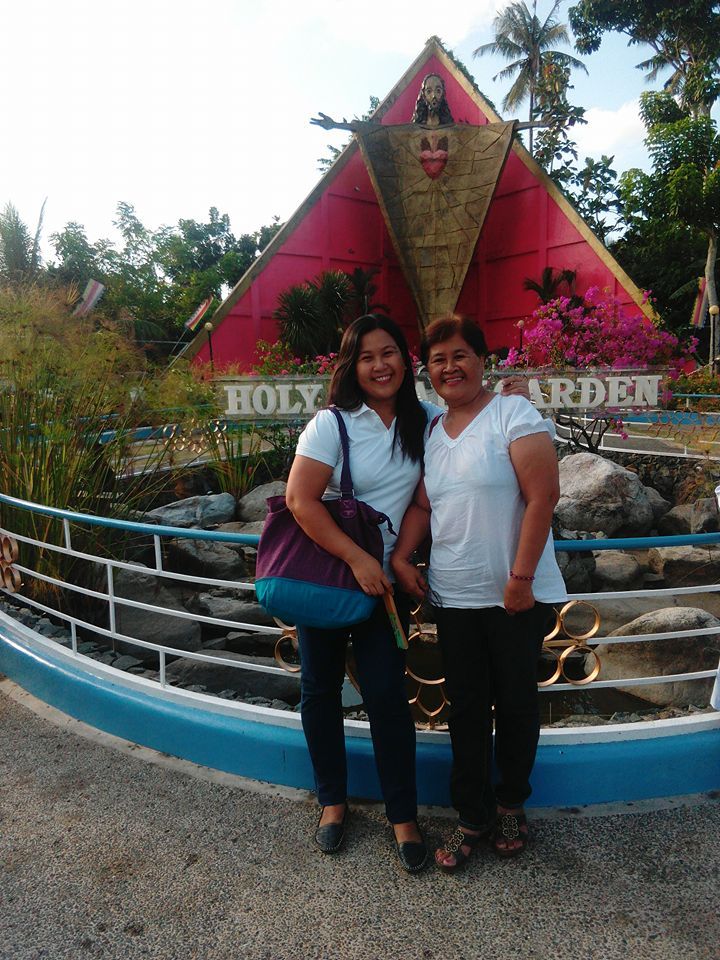 The garden that features a giant rosary and a beautifully sculptured Divine Mercy is situated at the back of the church, fronting the cathedral's chapel. It is said to be one of the city's attractions. Anyone who will visit the church for the first time, like us, would make way to the garden, stop for a while and savor the glorious experience.
Within the vicinity of the Cathedral, the place draws us back to our faith and reminds us of our devotion to the Blessed Mother. It is not just a mere attraction but a reminder of our catholic faith. It is also a reminder of how many times we failed in life and the many times we try to bounce back in faith. The giant rosary is a work of art, as well as the garden's landscape. The grounds are well kept. The flowers and the greens around are very refreshing and inviting. I wouldn't leave Tagum City without visiting this place. The best guitar from
guitar center in san jose
would make an excellent companion should anyone decides to go here solo.