Kadayawan sa Dabaw 2016 Made me Feel Like I'm Back on Track
September 02, 2016
For the first time in three years, I finally experienced and able to celebrate the very festive and colorful "Kadayawan sa Dabaw" once again. Of course I try not to miss watching "Indak-Indak sa Kadalanan" (street dancing) as it was the very reason why I had to miss one Saturday class. :) Oopss... did I just say that? :D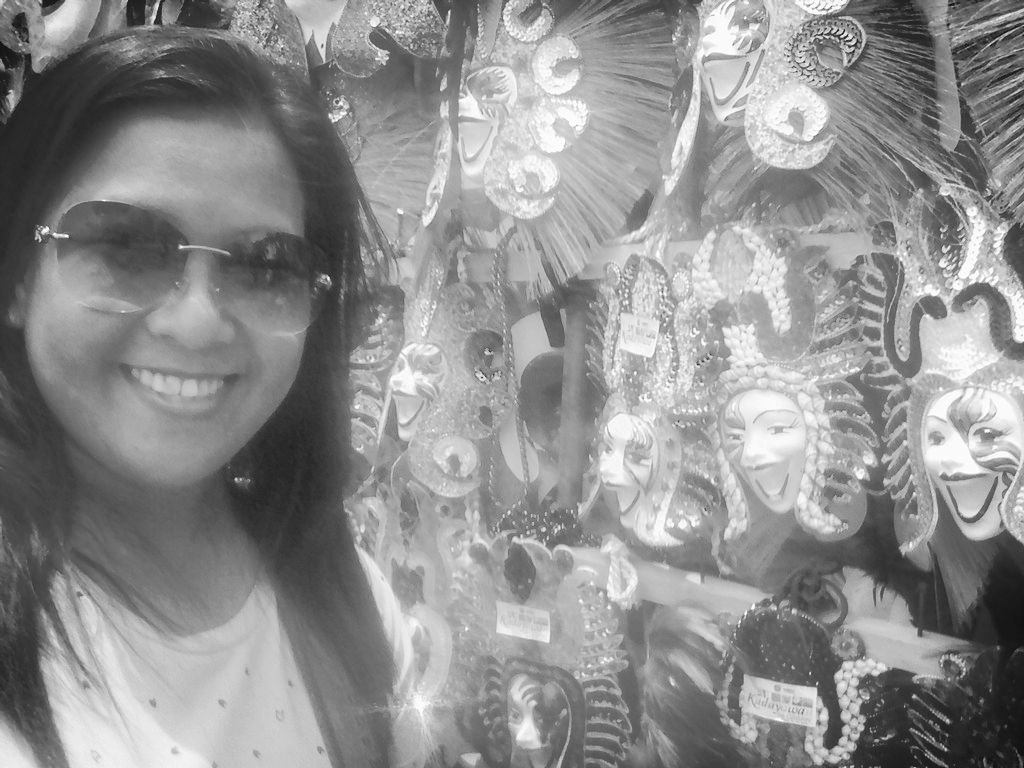 No, at first I was torn between attending a class and having to watch that event because both fall on the same day. It's like deciding what to use in listening to your favorite music by yourself -
headphones vs earphones
. Now, it's obvious.
So my team and I were in place an hour before the program kicks off. The sun went out and started to bite but it didn't move us along with hundreds of other enthusiasts from our place. It's like... you move and the whole thing will be out of sight. That is how popular the celebration was.
The presentation of all 14 entries lasted for 2 hours or so. We made it from start to finish and though I went out of storage space in my phone, still it was very fulfilling. It felt like I'm back on track... like I'm a blogger again.
It was only when we were inside the mall for a lunch when I realized how bad it get me to have stood up under the mighty sun that long with just a pair of sunglasses on. Well it was part of the game. No regret because along with me is a bunch of exciting stories to tell the moment I make it home. And such stories will surely make their way to my pages like this one.
As it was, the experience was awesome. I've had a great time and I don't see myself getting tired of being a part of this annual festive celebration just yet.