No Longer Blue at Blueberry
July 24, 2016
So we came to shop and decided to stay for a night. Little did we know it was a tough day in Davao City with a very important event coming up making almost all of the city's hotel packed with advance booking. We started hunting after dinner and finally landed at one of the city's new taverns, Blueberry Tourist Inn after almost five hours.

Imagine the agony of my patience looking from one place to another for hours, it blew me away! I mean I literally flared up to my disappointment that I just wanted Jay to drive us home regardless. I only got over it when we finally checked in. We settled in one family room in a not so economical price but good and fair enough for its luxurious amenities and for people who are desperate and dying to relax like the four of us.

My mood switched then the moment I laid down on its very soft and comfy bed.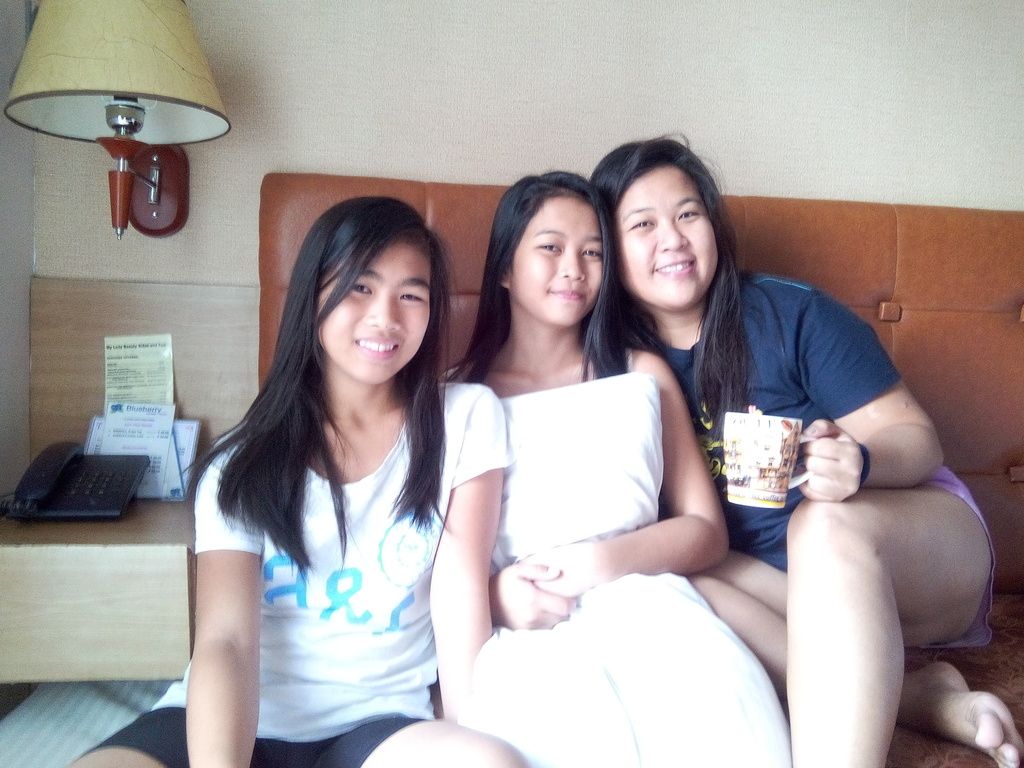 Lesson Learned:
Plan and book ahead of time
. This is so me. I just didn't see it coming. I should also learn how to keep my temper next time.
A more detailed post about our Blueberry experience will be up on my travel blog soon.