Week 4:Project 52 BLUE
January 18, 2016
So here's the challenge for the week - something blue!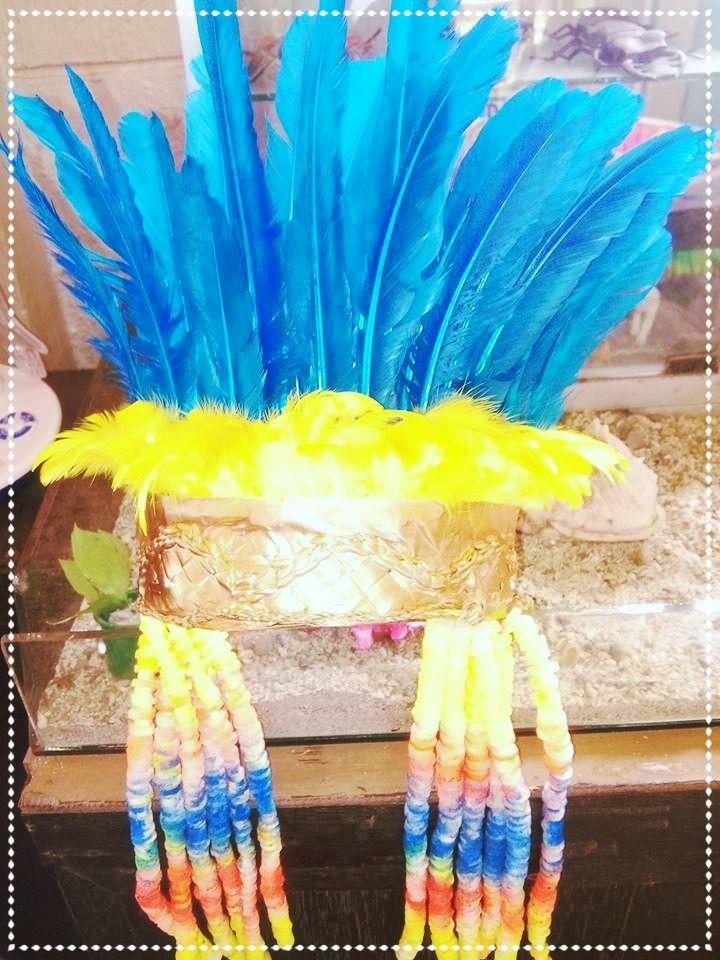 My colleagues at work and I made this headdress and forty nine others of it. It'll be worn by our students who will be joining the
"Sadsad sa Kadalanan",
a street dancing contest as one of the highlights during the annual celebration of our town's Founding Anniversary. We have fifty participants. Only the male are going to wear the blue ones. All the rest will be wearing pink.
It's a strenuous project and I'd say only those who have real patience can finish a piece.