Things that Matter
January 25, 2016
When I was younger, I used to dream of working in a big company in a corporate world where I get to work in an office. I used to dream of wearing an office uniform. It's as if you're looked up to by people when you're in a corporate uniform.

I did.

To have been able to work in a prestigious, people-dreamed of sophisticated car company was indeed a dream come true. I worked as an Admin assistant and my position was envied by many. I get to go to neat places, towering hotels, converse and dine with people over a table covered with printed burlap premier table linens. I'd say it was a luxurious experience. The only thing I didn't realize would shatter my dream right off then was the unhealthy working environment. Unhealthy in the sense that people are not happy at what they are doing or perhaps they are not happy right where they are at that time. Of course it wasn't part of the company's prestige.

Teaching on the other hand, is a totally different thing. It's not in my dream but doing still the job up to this writing, I couldn't long for more. I started as the admin assistant and enjoyed the privilege of getting to know a lot of good people over conferences and workshops while enhancing my professional growth. At present I am still doing the same job and teaching at the same time and this is my humble place at work.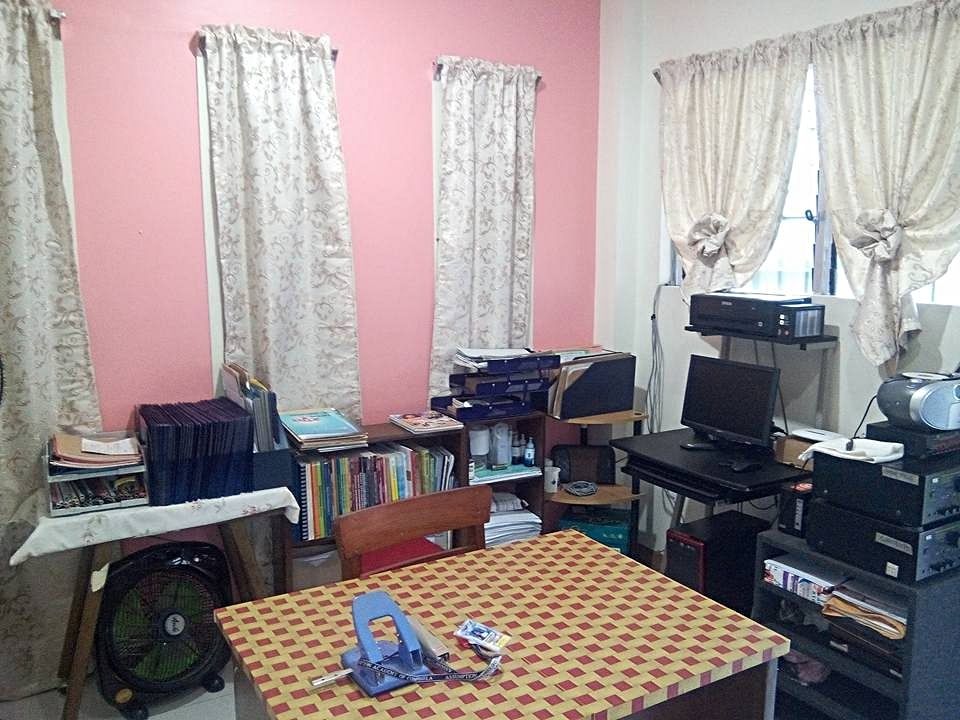 I'll be in my fourth year in this job soon and eventually I've come to realize that this is what I really want to do. I couldn't think of anywhere else that I would like to be. I'm happy and contented at where I'm at and think that's all that matters.