Family Portrait: First of 2016
January 12, 2016
Who would not take family pictures on special occasions like Christmas and New Year? I bet almost everyone does. Isn't it the reason why Facebook and all these social media sites exist? Or it could be the other way around. Though with or without Facebook or Instagram, still I make it a habit to take pictures on different occasions for keepsake purposes. I want to build memories each year - something to look back to as we grow old.

This is my family's first picture for 2016. Labelled "There will always be the three of us" on my Facebook timeline. It was taken at home right after we attended the New Year's Eve mass. It's not perfectly captured and I don't need it to be.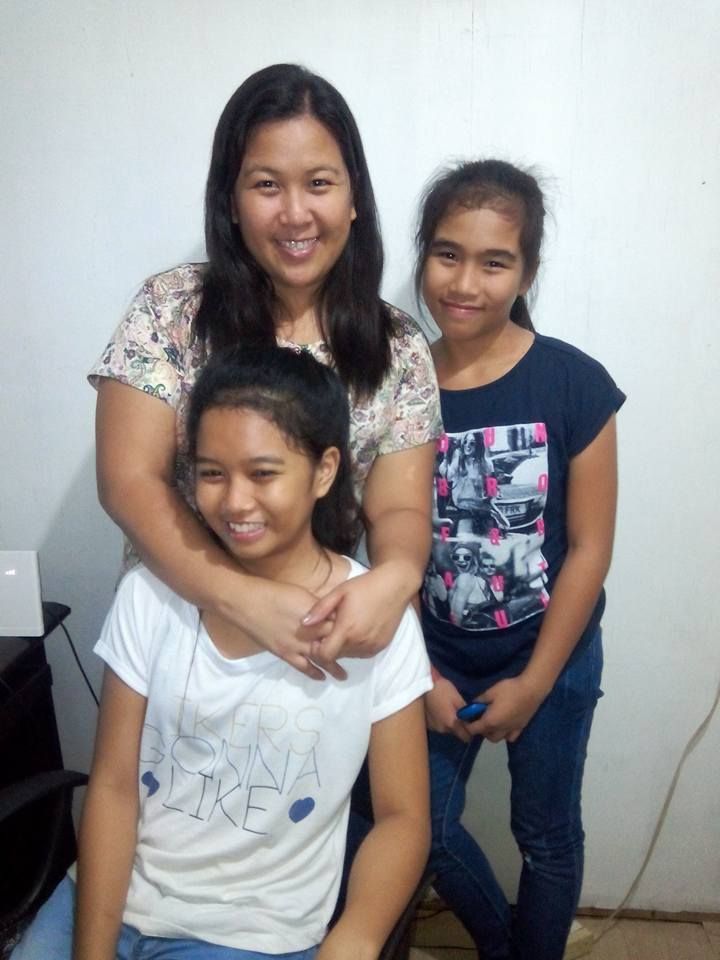 As long as I can I will never get tired of taking family pictures regardless of the occasion. I even do it with no reasons at all. Just as I won't stop strumming my not so
rogue guitar
till I get to play a piece without looking at the chords.