A Perfect Stress Reliever
January 22, 2016
" A perfect stress-reliever." That is how I described this photo when I first posted it on Facebook some months ago.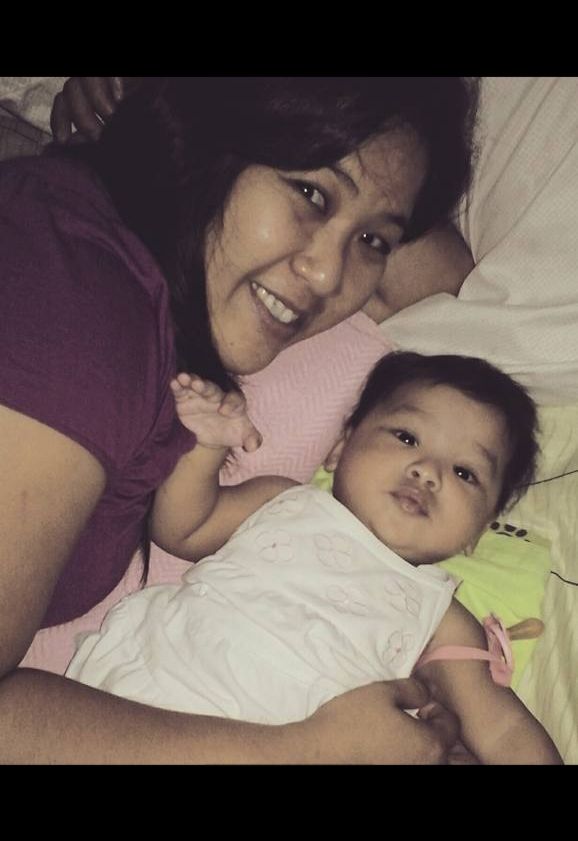 The post was liked by many. A lot of my friends wondered and some even thought she's mine. Well, she was. But only at that moment. Her name is Jolie, my adorable niece and right now she's miles away from me. She's a year old now and I'm looking forward to seeing her again this summer.
I had this photo along with many others with her and her older sister printed out and compiled. So every time they visit especially during summer if not Christmas season, they will have something to look at and somehow look back... and perhaps laugh at.... when they get a bit older.
It's a different feeling indeed when you're with a baby. They have this magic that turn things light especially when they show off some giggles, pose some grin and of course when sleeping soundly as this. But when they're under stress, it's a different story. :D