Likers Gonna Like
December 07, 2015
It's another "just us" moment for the three of us – my girls and I. The other is not on pic. We spent one November weekend in a nearby shopping mall to hang out and to look for something interesting for ourselves. And then D1 and I found this branded statement shirt on sale.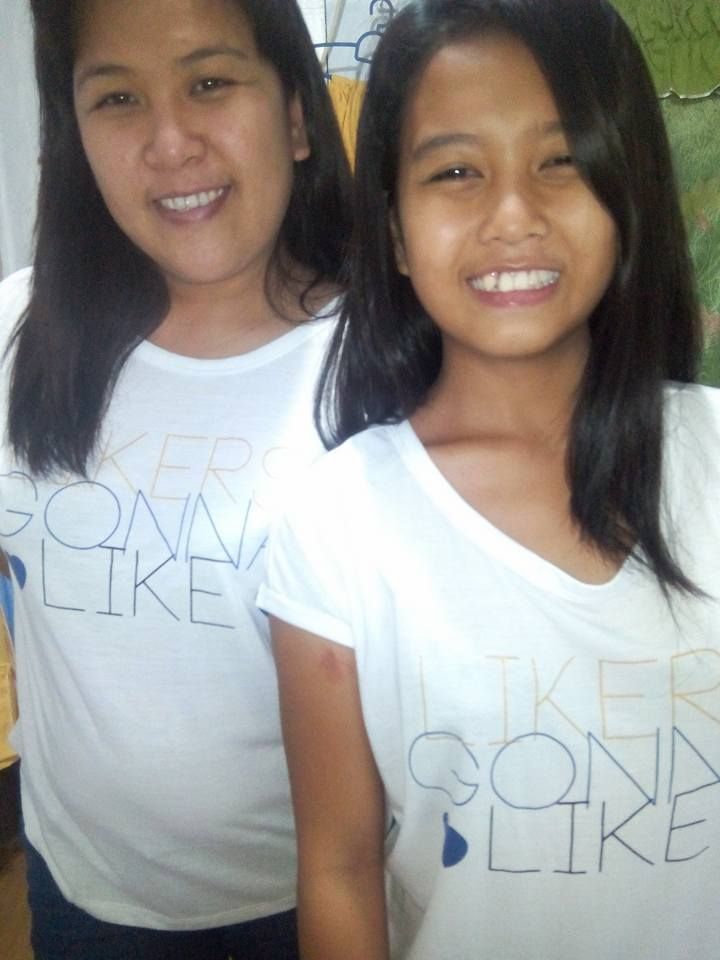 She saw it first but didn't display that much interest to it. When I asked for a bigger size and decided to get it for myself, that's when she said she would like to have it too. The shirt is also available in purple. Thought she would have a change of mind when it was showed to her but I was wrong so we end both end up having the same color in which we didn't mind. In fact, I find it adorable looking at us wearing the same shirt.
The text reads: "
Likers Gonna Like
" and indeed when I posted this pic on my Facebook wall it was liked by many.
D2 on the other hand, got herself a different shirt but of the same brand. Then we culminate our bonding together with a hearty meal in a famous Pinoy Restaurant before we drove home.
You may as well find this link interesting:
20a power cord