Family Weekend Treat: Banana Blossom Balls
May 16, 2015
This homemade Pinoy recipe is primarily made of Puso ng Saging, literally translated as heart of banana or banana blossom.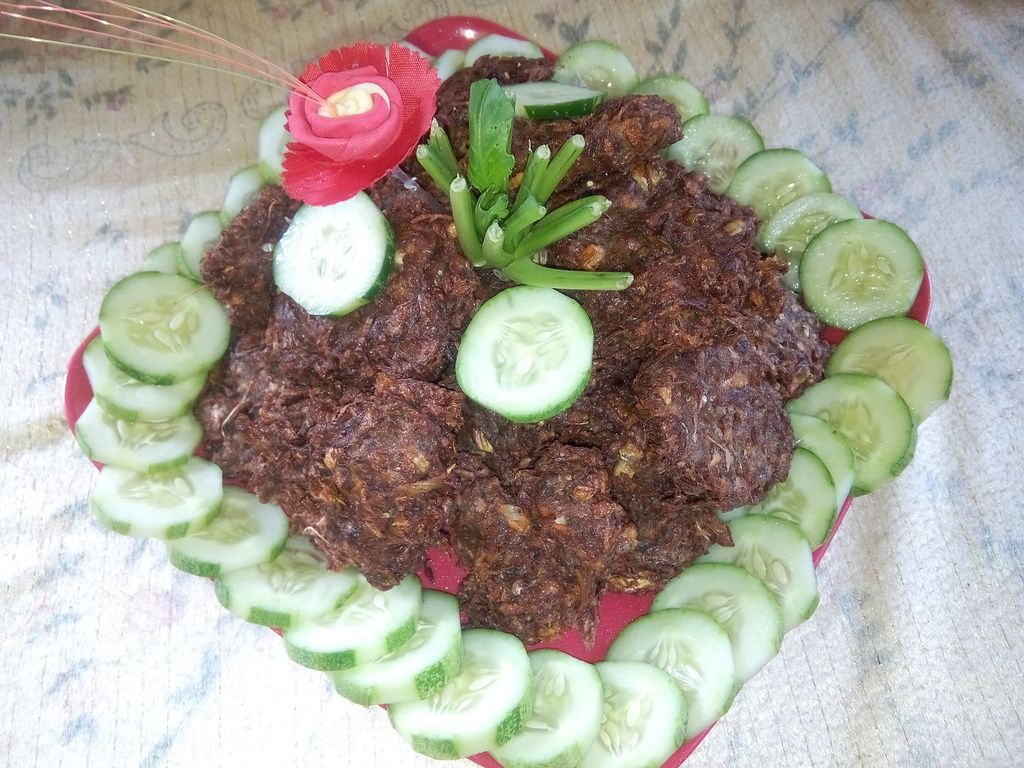 Over at home it's not a common thing we regularly see in our kitchen since the preparation is kind of tedious but on the contrary, it is a fun to do recipe. I did this as a weekend treat for the family and everyone especially the kids love it.
Also, making banana blossom balls is something new that my daughter, Naureen has learned doing this summer apart from teaching herself how to play the guitar. (See
c tuning
) She's been very diligent and consistent in making her summer break worthwhile.
I felt so lame when I failed to take photos on how this recipe is being prepared. I could have used them in this post. Oh well... there will always be a "next time", they say. :D