Kate @14 and her Lovely Birthday Cake
April 07, 2015
She's 14 today so I thought I'd get her this...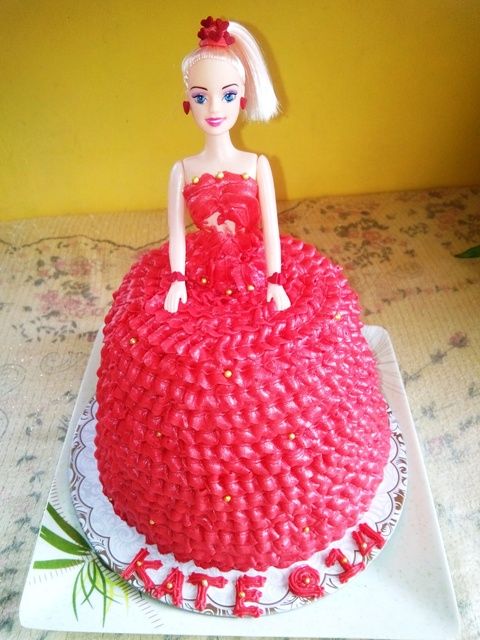 Everyone's in awe (especially the little ones) as I finally uncovered this birthday cake I got for her. No one would want to have it broken into pieces, LOL.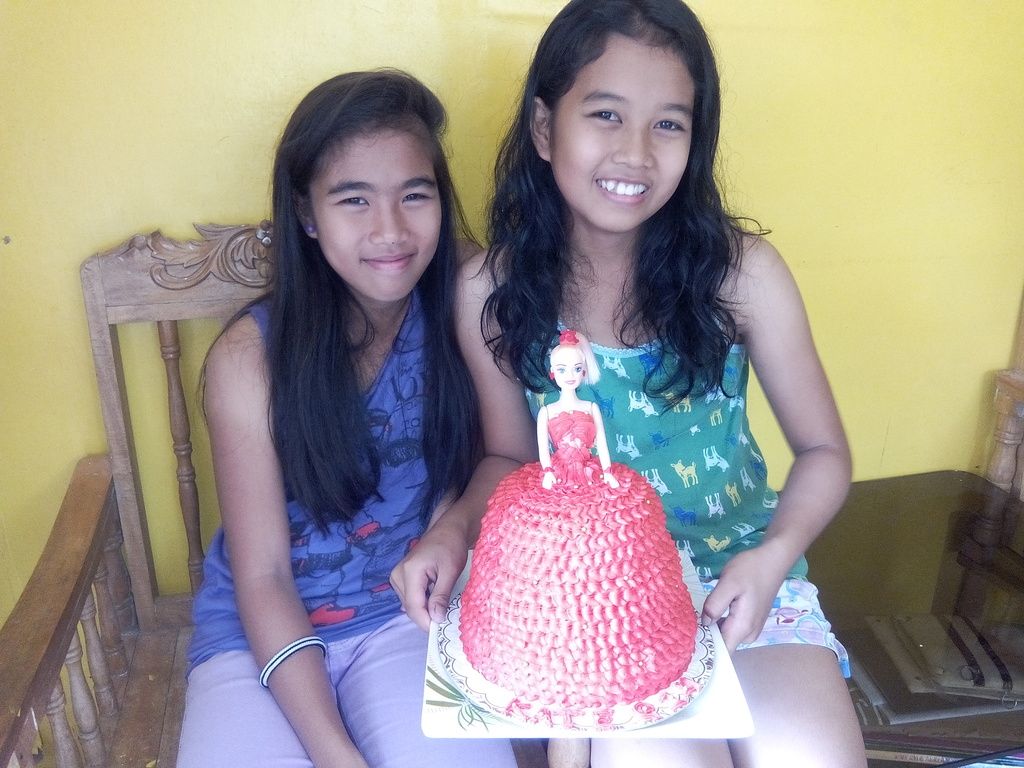 (L: little sister, Naureen R:Kate)
Now, here's a pose with her little sister, Naureen and the pretty cake. Everyone would want to have a pose with the cake, even the oldies, LOL!
Well, now it's time to make the kitchen smells good for my pretty one! :D