The Teaching Perks
February 04, 2015
I brag a lot about blogging perks before. It seems endless then - so full of fun and excitement. I knew I will miss it when I've decided to take a different turn in life and that's to go back to school and become a full-fledged Educator. I did it in less time and enjoying the teaching perks in different forms now too. They come and go but the happy memories remain.

One of those many perks actually is when you get invited to feast on different occasions - birthdays, anniversaries, thanksgiving and a lot more. Though I am not really a party goer and yes I feel glad when I get invited but I rarely go except when I find a really good reason to... reasons like the ones below...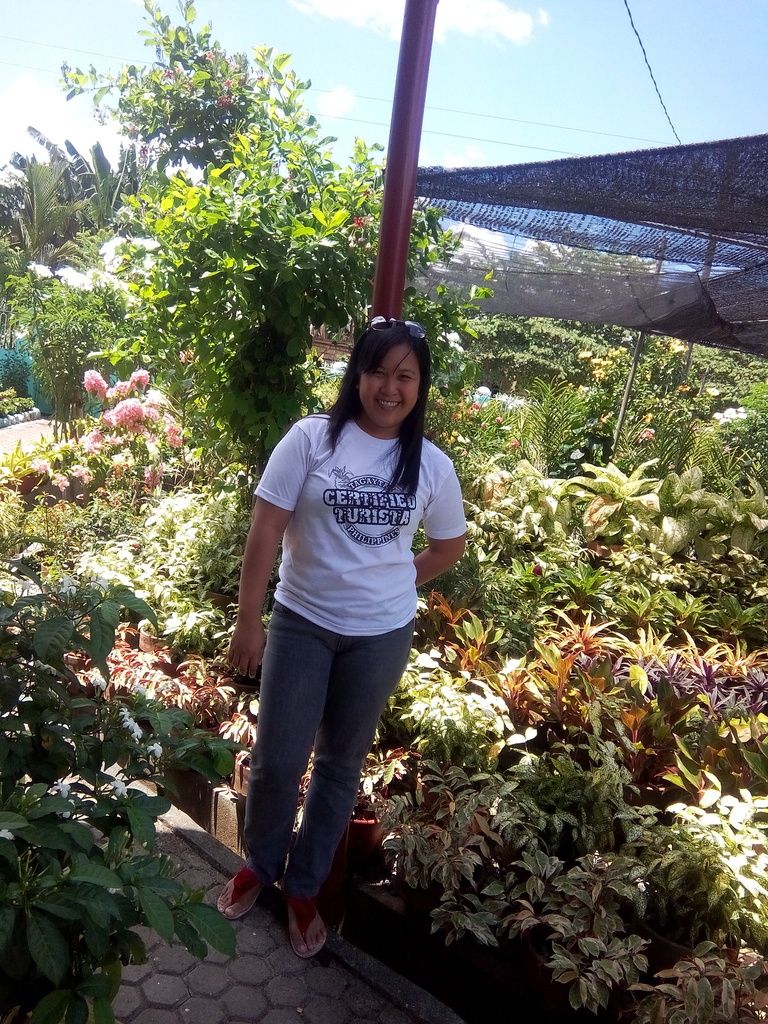 It was a thanksgiving party and there were plenty of sumptuous foods on the table then. But what really made me go there was that chance to get in contact with nature. The family is known in their place for their beautifully landscaped crib. Lovely flowers surrounds them. I actually spent more time roaming and enjoying the marvelous view around than feasting. People like our hosts are indeed blessed to have been bestowed such ability to craft a paradise within their home. While people like my colleagues and I were just as fortunate to have experienced their riches.
Now, that's what I call perk! Memories that are worth keeping in
ata case
.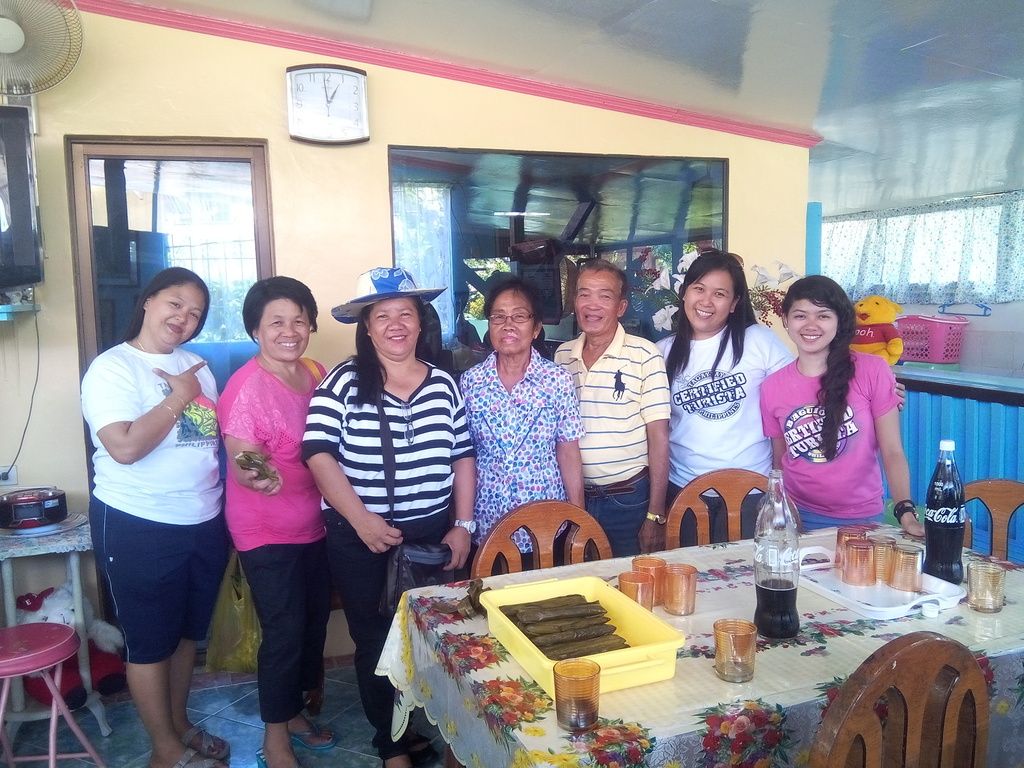 The couple in the middle were our warm, generous hosts...