Because I did it!
January 22, 2015
Because I passed the Teacher's Board Exam this year, I've got a reward!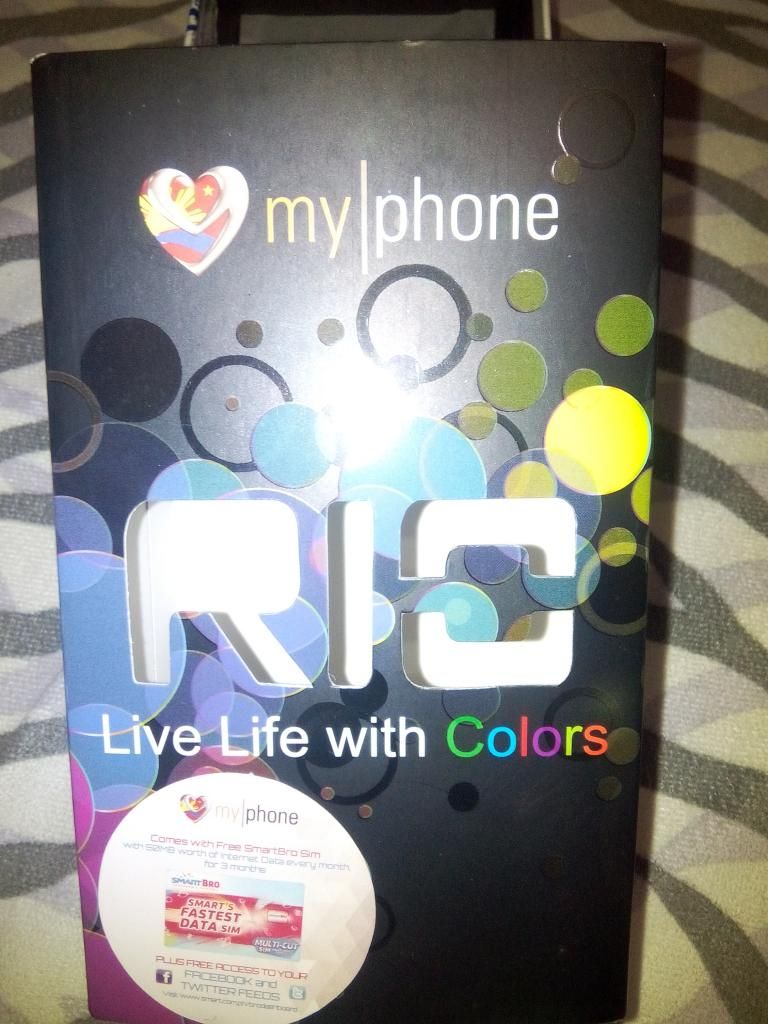 My Phone Agua Rio
It is something I didn't long for but the fact that it is from a very important person in my life, it made my heart elate... enough to make me feel like a little girl again. I don't only have the license but a new gadget to sleep with as well. :D
It was not a surprise even because he told me about it. In fact, I picked it myself online. He didn't want to disappoint me so he gave me the liberty to choose which I also feel good about since I have particular preference too when it comes to smartphones like this one.
For now I am a happy, contented user of the phone. I'll be detailing soon the specifications and the rest of its features.