The Paper Envelope Saving Strategy
September 05, 2013
"Traditionally, many people managed their money by dividing their cash into several paper envelopes. An envelope for food, clothing, utilities, etc. They then spent their money from these envelopes. They always knew how much money they have left and how long it had to last."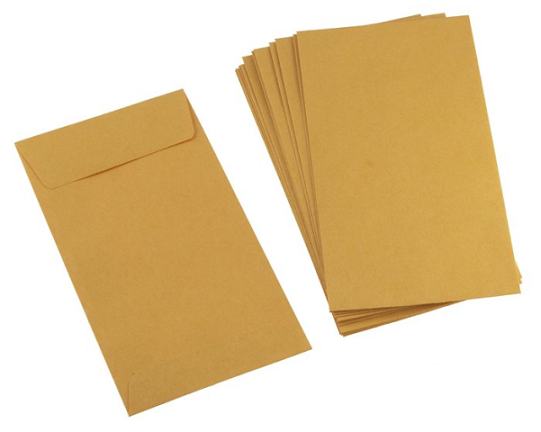 I have noted this article which I have read somewhere from the web some time this ago. The funny thing is, I didn't even know that this is indeed a traditional way of budgeting for some people cause get what... I once tried doing it too before! Being a new mother then, a budget manager of the family, and as much as I want to eliminate debt, I always see to it that everything will fall into place, financial wise. So I have an envelope allotted for food and the utility bills while the remaining (if there's any) shall go to a separate envelope which I labeled "SAVINGS". It is where the extra expenditures (such as shopping for household products ie.
selection of table cloth clips
and etc...) should come from.
Eliminating debts is such a tough goal to achieve. It requires a lot of sacrifice. But who wouldn't want a debt-free life?
I had to stop doing that "paper envelope" saving strategy thing long time ago... not because I didn't find it helpful but as the course of life changes, we are also somehow get introduced to new ways of managing things.