My Niece Angel Blance Marie's 5th Pool Birthday Party
August 01, 2013
Typically children would want to celebrate their birthdays with friends in their house during day time and with their mom preparing their party for them. But not my niece, Angel for she got a pool party on her 5th birthday in an exclusive Family Swimming Pool in Toril, Davao City from six in the evening to six in the morning, the following day!


Sounds like a teenager's party, isn't it? But surprisingly pretty much all the kids that were invited are all up to it. You simply can't beat their energy while we watching elders could wish for some
anti fatigue mats
and just lay down by the pool while looking out for them. :D
Of course before taking a plunge they also had games in which they were given prizes. The celebrant also had her birthday cake candle blown.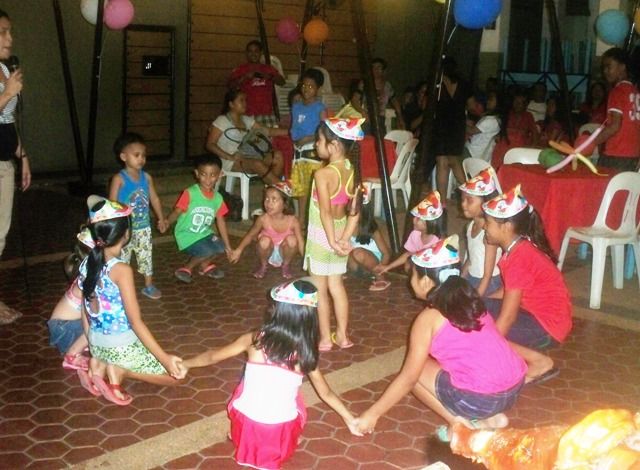 The girl of the night...