Zoom h4n Digital Recorder for Sale!
March 04, 2013
Today I saw this zoom h4n for sale!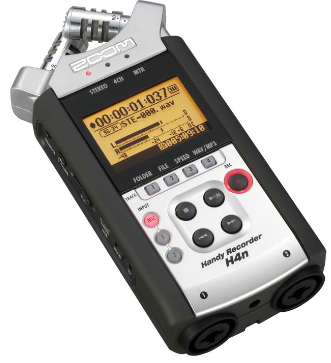 It's a portable digital recorder that I wish to have but I can't when I was studying mass communication in college. Seeing it suddenly makes me want to turn back the time. I am missing those days. It reminds me of some fun memories with some good friends while learning.
We consumers like the idea of discounts and sales, don't we? If you're looking for the same thing you see above, might as well check it out!