Feb.09.2013
by Nancy
I couldn't thank God enough for allowing me to watch them as they grow. I may not be by their side but they're safeguarded in my thoughts all the time.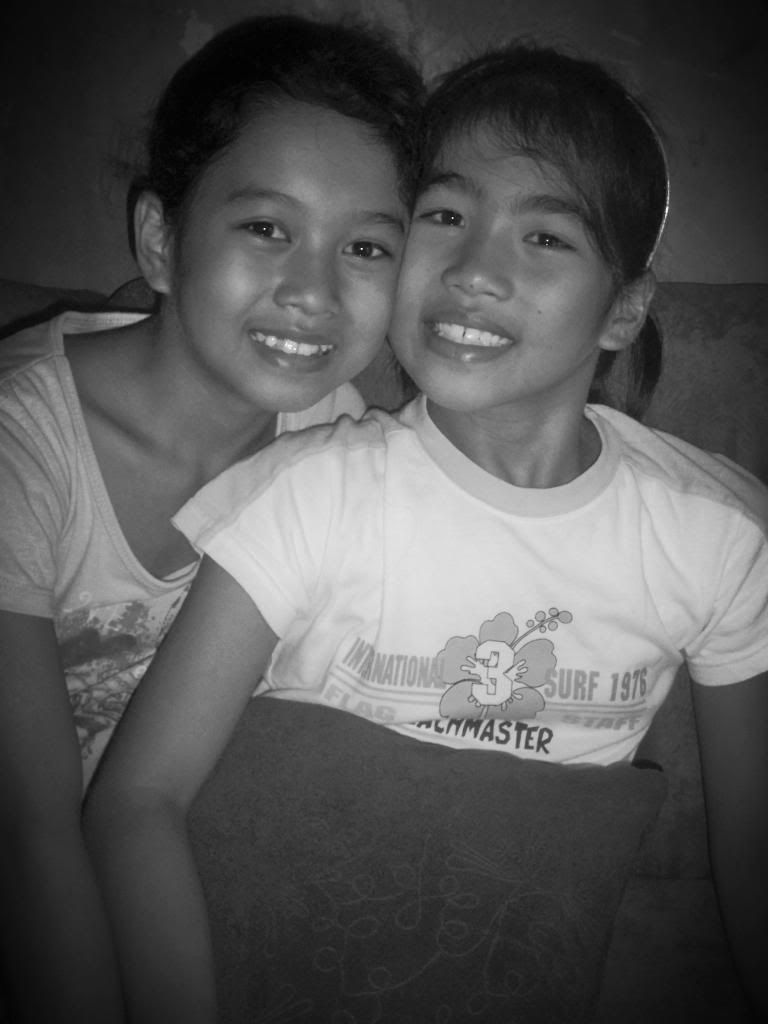 Photo taken at home just barely days before New Years
Seriously, what moms aren't proud of their children?
Filed in family | 2 responses so far
2 Responses to "My Girls: My Precious Ones, My World"
1

Jim

on 16 Feb 2013 at 11:17 pm

wow they are so cute, nice to see their smiles again. You are a great mommy to them.

Thank you.
Leave a Reply