My Nephew, RJ @1!
October 29, 2012
It was on the 26th, Friday. There's nothing grand. No children's party, no clowns and no balloons. Instead we celebrated my nephew's first birthday simply and with just the family. But of course we had him a birthday cake with a candle to blow. :)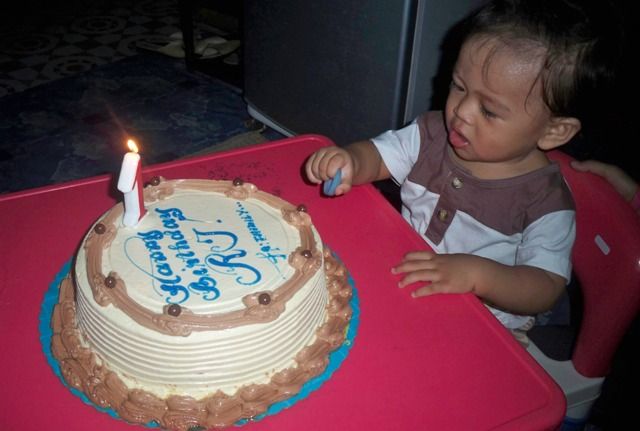 But wait… let me just go back a bit to make way for these family pictures I took before we started grinding the day.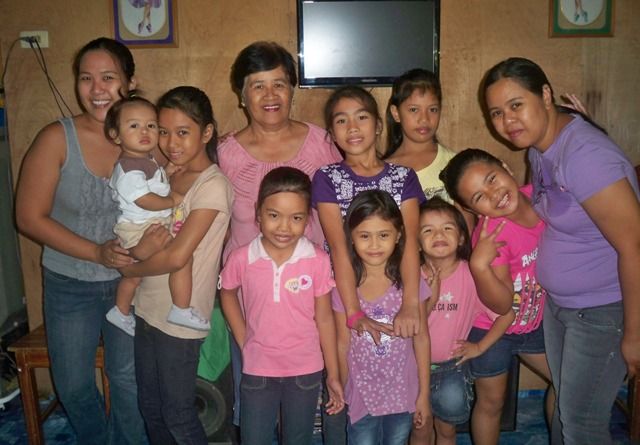 From left is yours truly, little RJ (the birthday celebrant), carrying him is my daughter, Kate, mom, Naureen (my second daughter), Bernadette (my niece), Joyce (my older sister) and my other nieces in front… from left is MJ, Elija, Inah and Jam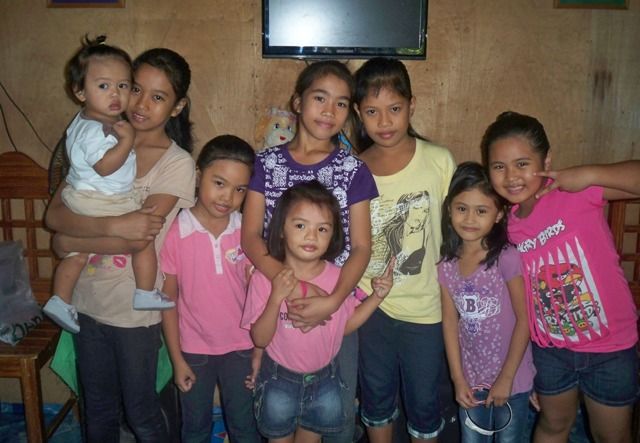 Just the kids...
More pics while waiting for the rest to get ready...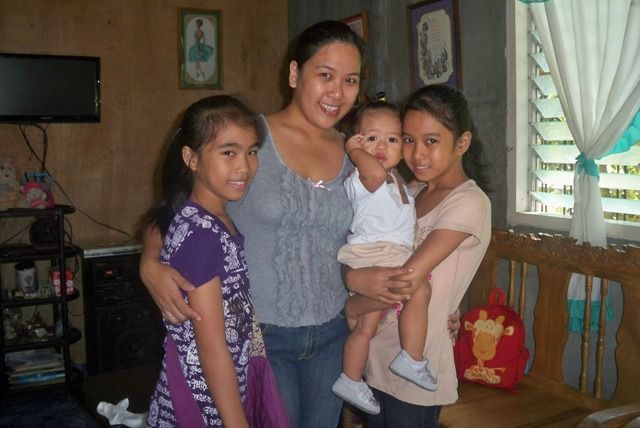 This time it's just my family and the birthday celebrant moment. :) So anyway, the initial and the final plan were to dine out so off to the nearest mall we go, had lunch as soon as we got there and the rest of the day was fun time for the kids.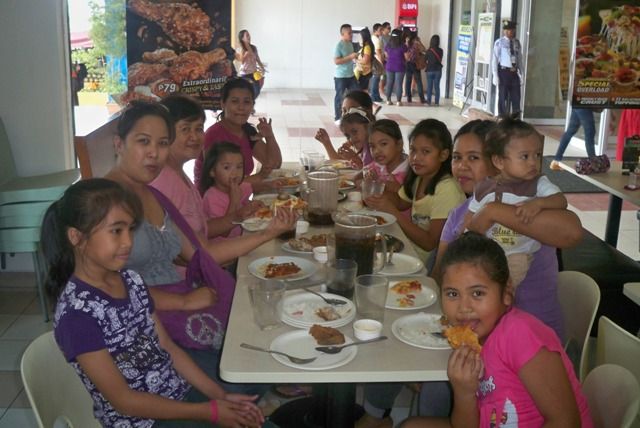 Everyone had a generous share of the favorite crispy fried chicken, spaghetti and pizza.
RJ's first rides of his life...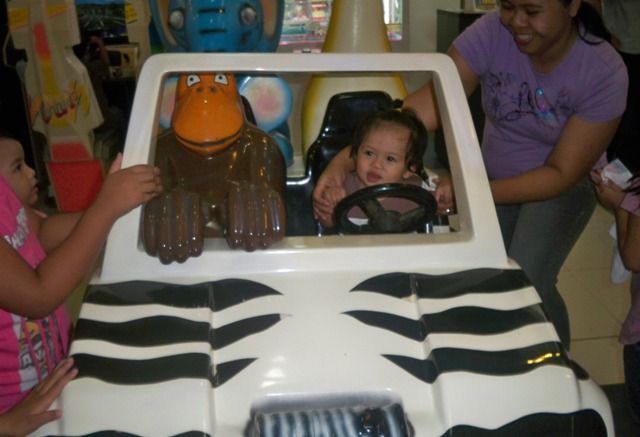 Look at that so sweet grin!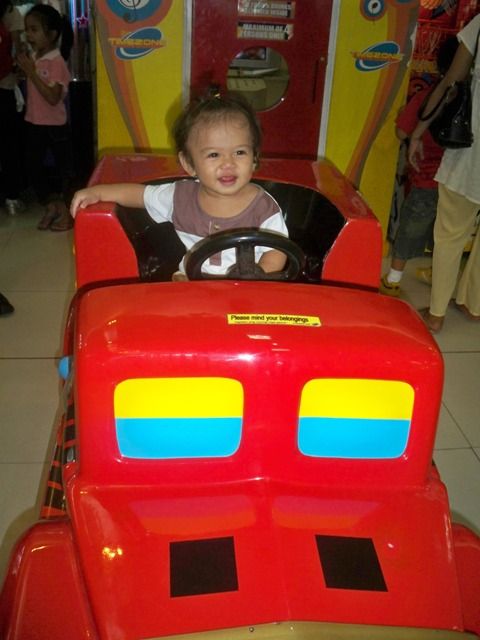 While that innocent soul above was enjoying his rides, the rest of the kids on the other hand also helped themselves with the other rides and games available around. We adults, (mom, my sister and me) just waited till they'll have enough having fun. Everyone were exhausted and since it's about snack time by the time they're over, we then stopped in to another fast food chain to grab something to eat and drink before finally catching a ride to leave for home.