The Girls at their Cousin's Jollibee Birthday Party
September 20, 2012
Where have all the good old days gone? Looking at my girls on these pictures makes me nostalgic.

Look at them... all grown and who knows in few years time we may no longer see them on events like this as their interests progresses.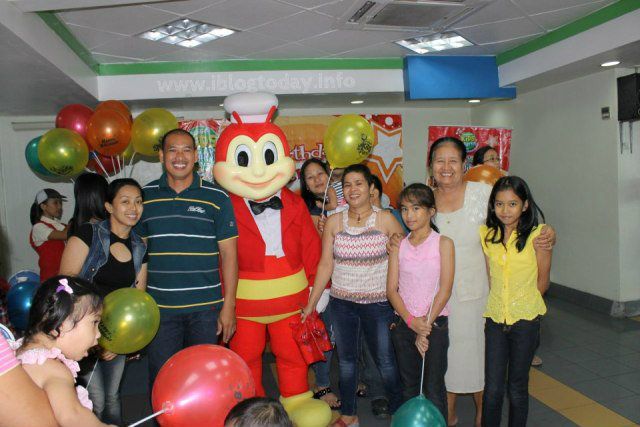 Question is... will I be ready for that changes? Well, good luck to me!